New - Age Banking With Timeless Trust
Anchored by Values.
Powered by Innovation.
A Multi-State Scheduled Co-operative Bank Since 1972
The year 1972 marked the beginning of a visionary journey with the opening of 'Thane Janata Sahakari Bank's' first Bank Branch in the city of Thane. With this modest beginning in 1972 in the co-operative field, the dynamism infused by the Board of Directors, unflinching loyalties of the clientele and devotion of the staff have propelled the sound foundation of TJSB Sahakari Bank Ltd (TJSB Bank) and has emerged as one of the leading multi-state scheduled co-operative Banks in the country.
Read More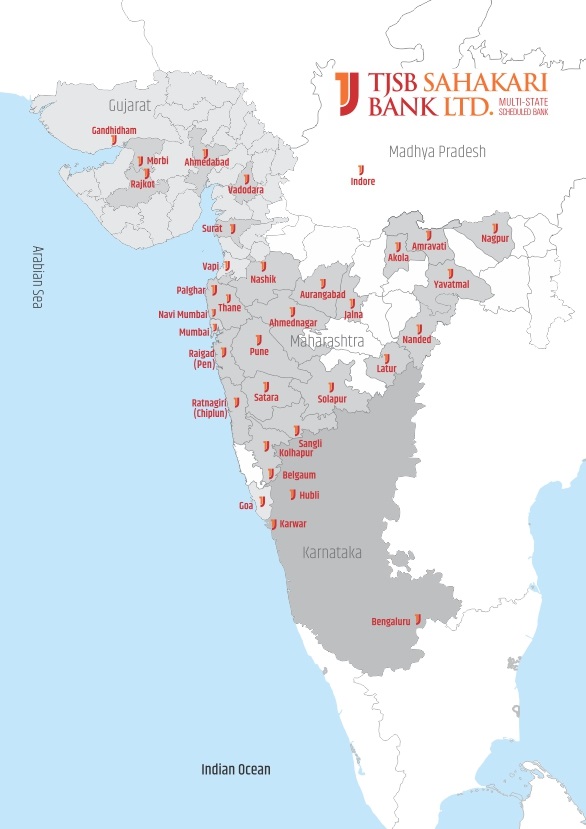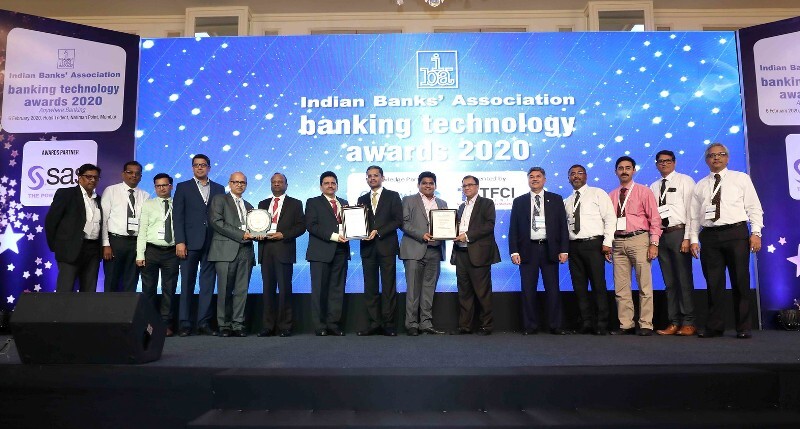 Awards & Achievements
At the 15th Annual IBA's Banking Technology Conference, Expo 2019-2020 and Awards 2018-2019, the Bank has been awarded the Best Technology Bank of the Year and Best Digital Financial Inclusion Initiatives, amongst Co-operative Banks.
SHOW MORE